1 Samuel 15:23
For
rebellion
is as the sin of
witchcraft
, and stubbornness is as iniquity and idolatry
I had a great opportunity to attend a ladies conference this weekend. In all honesty it really hadn't been on my mind much as to what God would have for me to learn. I was just going because I thought it sounded nice....yea I know I am not that spiritual at times.
The theme for the the conference was "...Teach Me Thy Paths." Ps 25:4. The first night was really more than I wanted to hear about myself. The speaker Angie Gaddis spoke on, "Teach me thy paths in being a wife". If you would have asked me before last night if I was a good wife...I would have told you...I am one of the best wives I know....I mean really did you have to ask? LOL. I stay home and care for the kids, I cook, I clean, I organize, I pray for my husband. That is pretty good don't you think? Better than most wives out there right??
Of course Mrs. Gaddis had to break out Ephesians 5 on me!
Ephesians 5:22 "
22
Wives, submit yourselves unto your own husbands, as unto the Lord.
23
For the husband is the head of the wife, even as Christ is the head of the church: and he is the saviour of the body."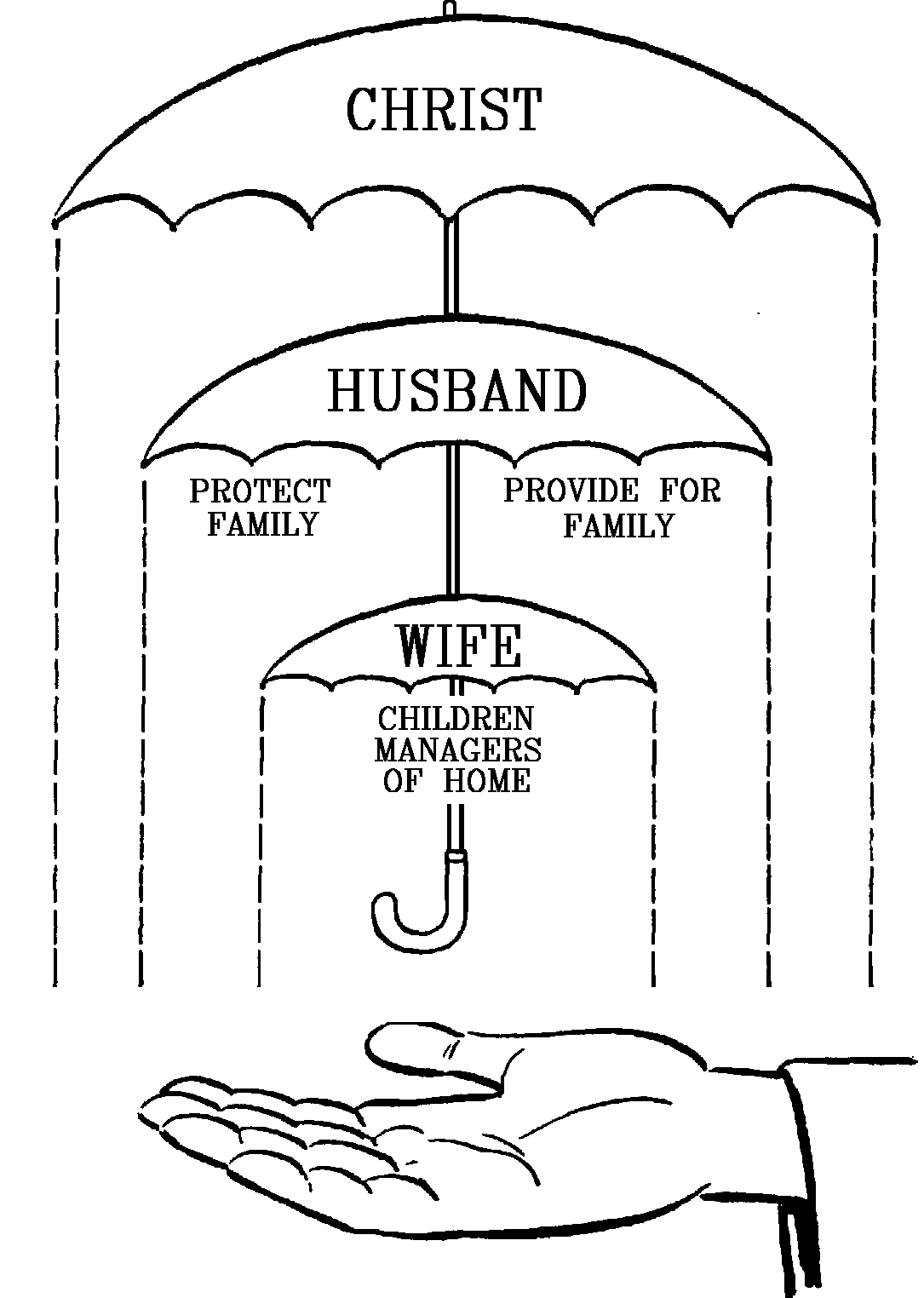 I realized I have been extremely rebellious in this past year after my husband separated from the Air Force. I had been on my own for a year making all the decisions, controlling the budget, the child training, the home keeping everything! It was a little harder than I thought to take the submissive role when he returned from Afghanistan. Here is a break down of how I rebelled and how God used my husband to protect our family from hardship by not listening to my great wisdom...lol.
Exhibit
A) I wanted to take out a mortgage for a home. Chris said No. I said "whine, whine whine, and then Fine do whatever you want to do we will live in a tiny house with a bunch of unruly kids roaming the streets!"
How God used it for good.
1) Taking out a mortgage could have financially ruined us because we had no income for about 9 months!
2) Moving to this neighborhood gave us great opportunity to witness to people who would have otherwise never stepped foot inside a church building!
3) Of course those unruly neighborhood kids have become the main focus of the bus ministry at Bible Baptist Church. I have grown to love each one of them no matter how unruly they are because I am sure God sees me just the same and still loves me =)
Exhbit B) I told my husband to get a normal job; not commision only. We went down to $2 in our checking and savings account and God showed me that I not only didn't trust my husband, but didn't trust Him either. I began to think really really bad thoughts like I should have finished my degree and got a steady job and not had kids, I should start a daycare to pay the bills, I should start waiting tables at night .....just crazy things....
How God used it for good:
1) Chris is self employed and can set his own hours and even take the children to work with him when I feel overwhelmed.
2) Chris only has to leave the home 2-3 days a week for his job. He does the rest from home.
3) Our family now has the opportunity to earn passive income the longer he stays with his insurance business.
Those are just 2 examples of my rebelliousness towards my husband. I thank God for a husband who unlike Adam didn't hearken unto the voice of his wife! Ladies submit to your man!!